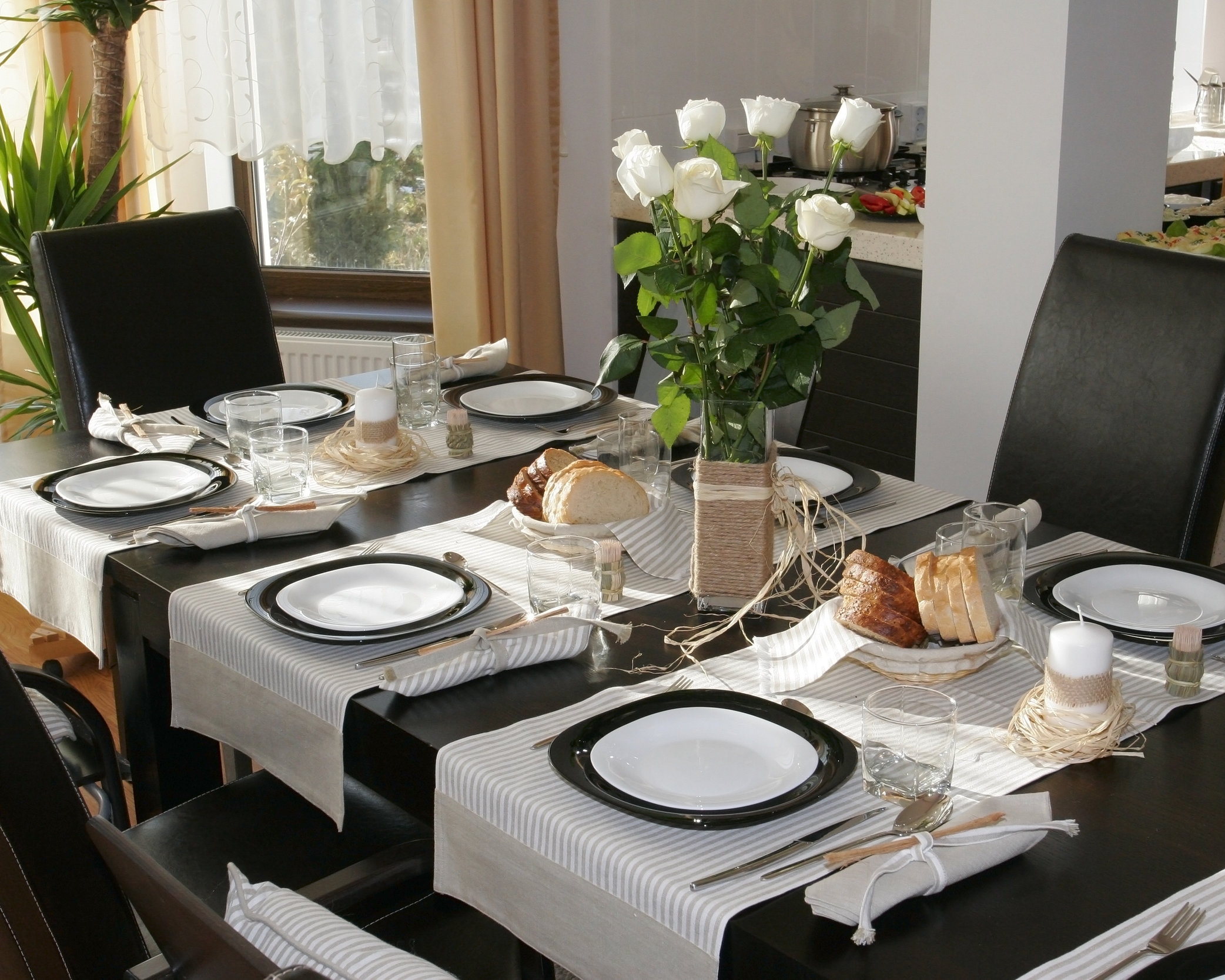 As a member of the International Association of Home Stagers, Heather has had vigorous training and years of experience assisting home owners and Realtors as they prepare homes for sale. Staging Works! Houses that are staged sell faster and for more money. Check out the links below for more stats. Heather Grey Interiors would love the opportunity to help you stage your home for success!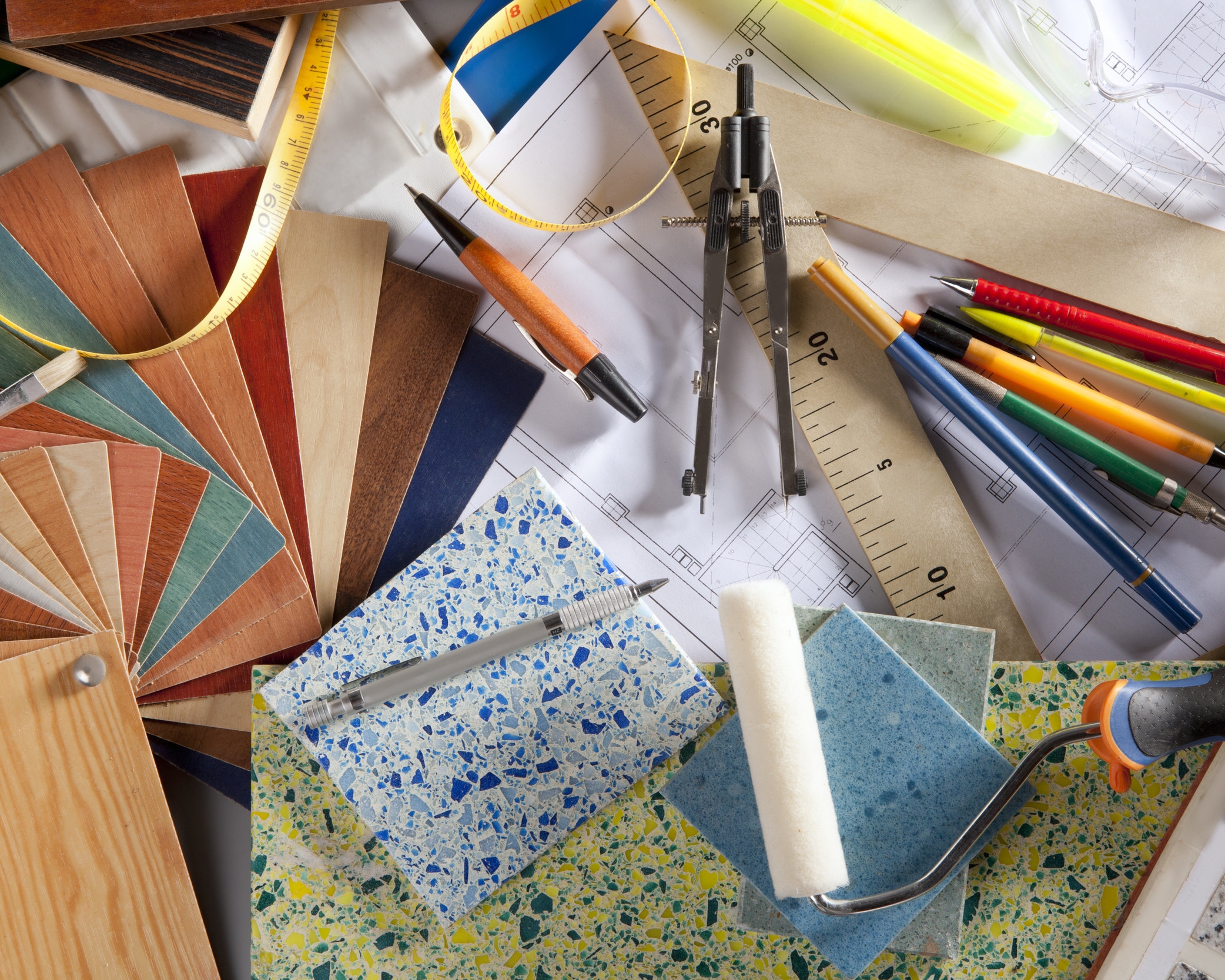 Many people consider building or renovating a home to be an overwhelming process. The time and energy that it takes to make all of the materials selections can be a major deterrent for some. Heather Grey Interiors will help you every step of the way by seamlessly and confidently helping you make selections on materials such as Tile, Lighting, Countertops, Flooring, Paint, Cabinetry, Plumbing and much more!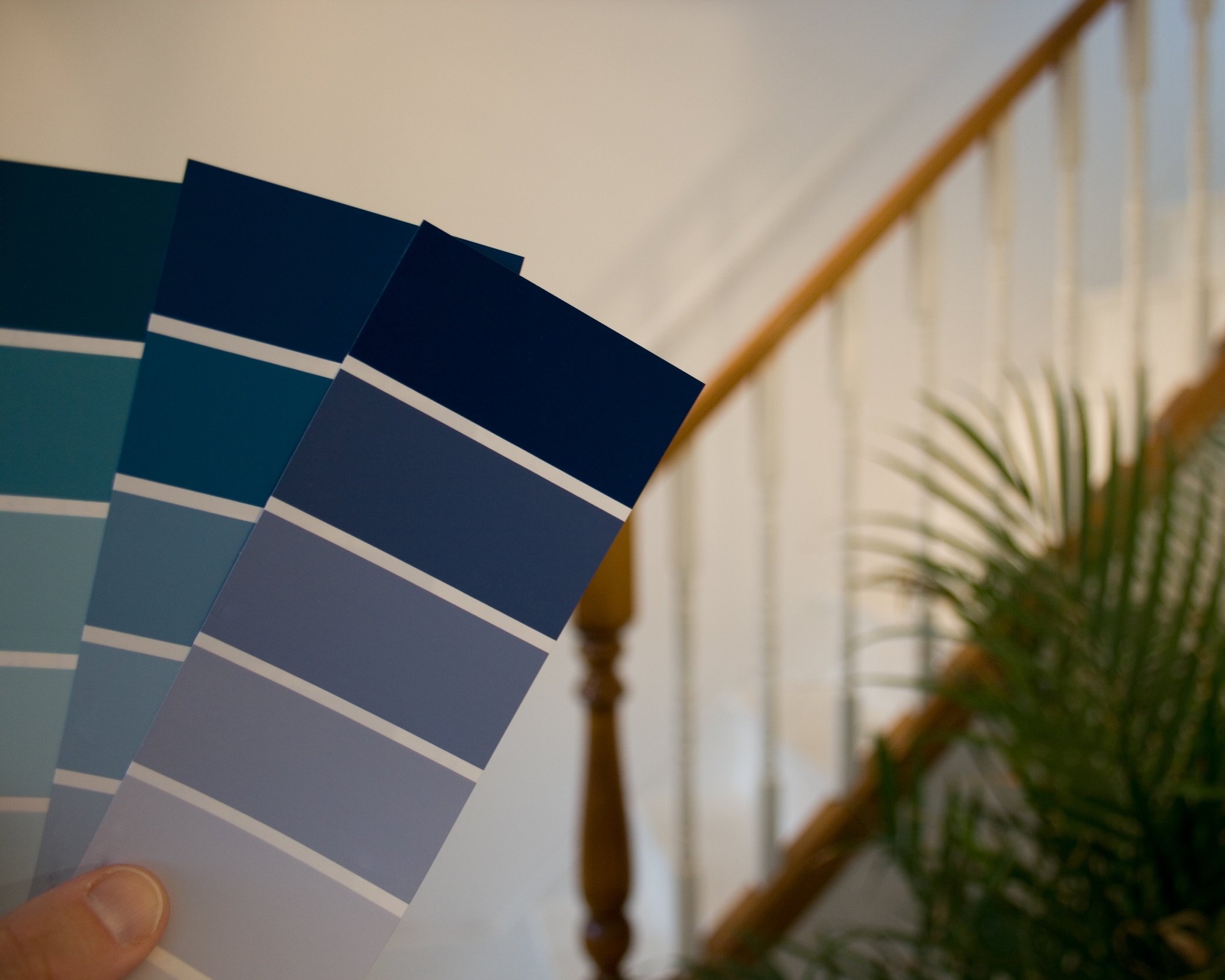 You've heard the saying "Life is like a box or crayons". If only there were just 8 or 16 or 64 colors to choose from when selecting color for your home! Life would be a lot simpler. But the beauty of color is that there are almost an infinite number of choices. Heather Grey has years of experience as well as in depth training and a certification from one of the world's most sought after color experts, Kate Smith with Sensational Color. Heather can assist you in confidently selecting colors for all of your decorating goals!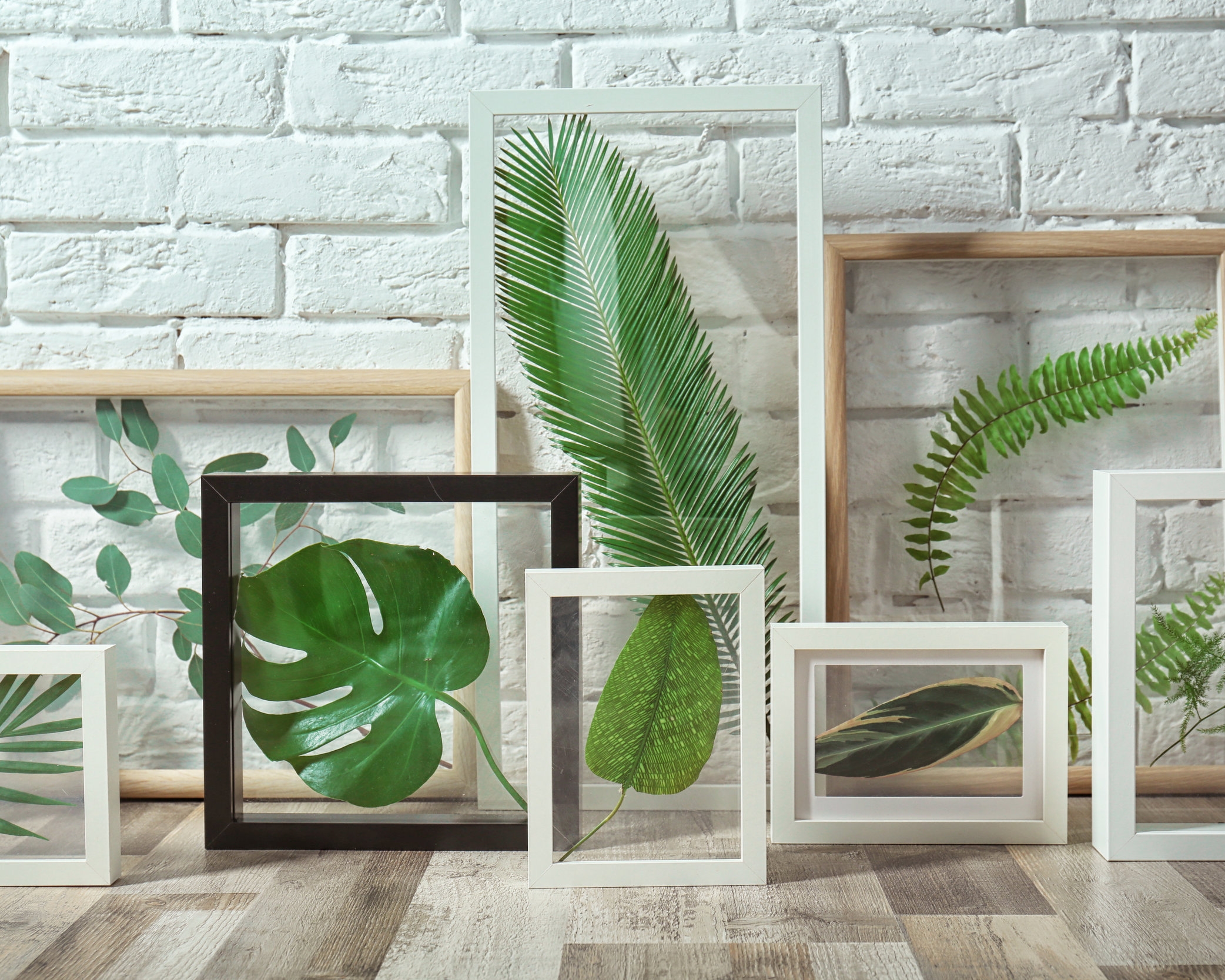 Heather believes a designers job is not to empty a room and order everything new. She is recognized by her clients as someone who works to incorporate treasured objects and well- loved furnishings into the new design. It's the melding of new and old, hard and soft, tarnished and shiny, beloved and brand-new that she enjoys the most! Heather Grey Interiors has procured an extensive list of resources for accessible artwork and fabulous accessories to offer you!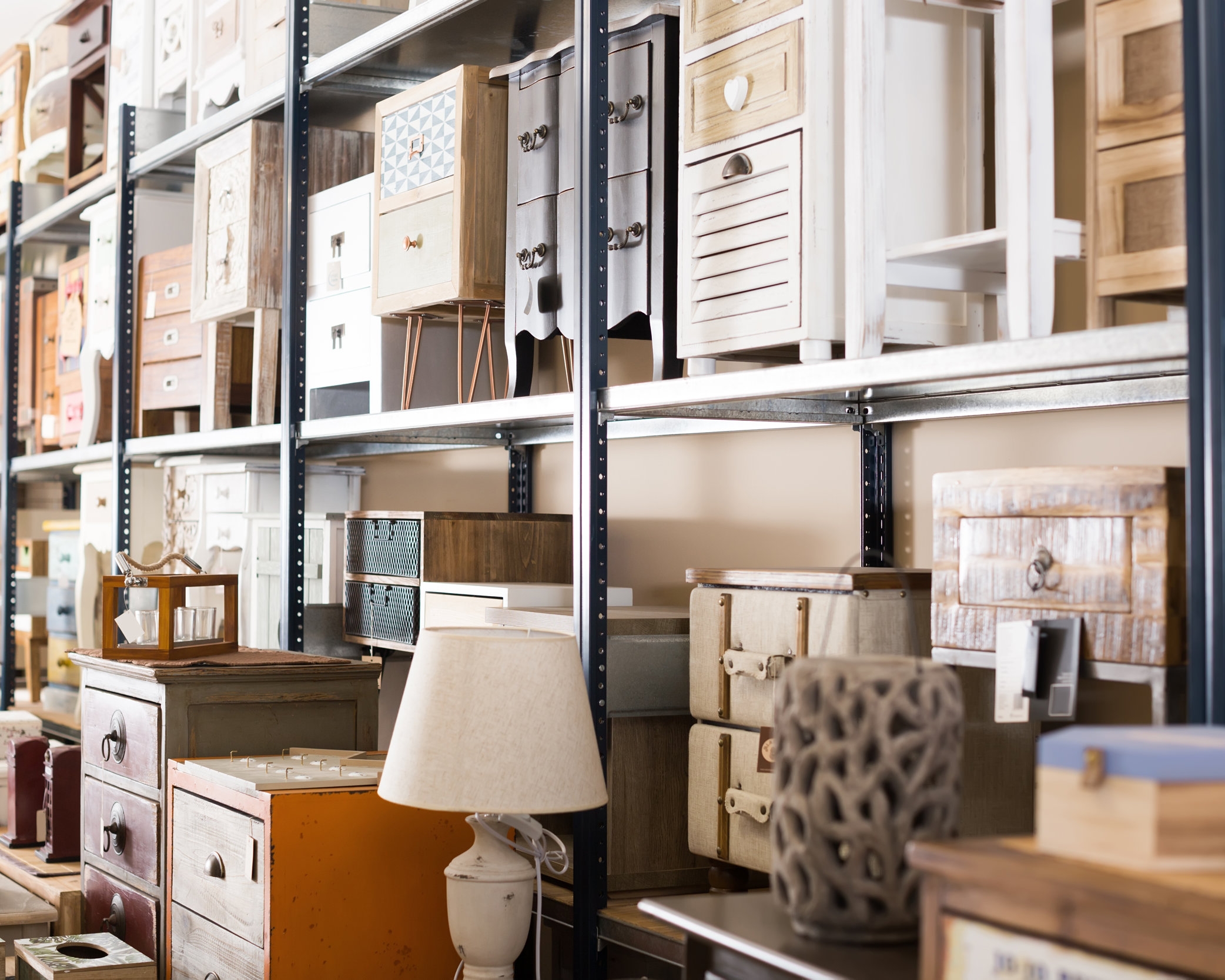 At Heather Grey Interiors, we believe the same can be said for design. The furniture you sit on should be comfortable and the how it makes you feel should be loved. Our goal is to help you find a balance between fashion and function with your furniture selections and placement. Our experience in space planning, home staging, and years of procuring and installing just the right pieces of furniture allows us to help you create the comfortable and beautiful home of your dreams!
New homes and new furnishings are all amazing and wonderful, but Heather also has a (not so secret) passion for what's old! After a lifetime of hunting for anything and everything vintage she could get her hands on for her own projects, she finally decided to expand into retail. You can visit Heather's retail space on the second aisle at the Sleepy Poet Antique Mall, located in Charlotte at 4450 South Boulevard. For fun, Heather attends antique shows, vintage markets and High Point Market showrooms that specialize in unique found items and vintage reproductions. If you can't find her, ask the front desk for "Vendor HGi).
"If you wait until you can afford to buy everything new, you are missing the point.
It is the old, the new, the hand-me-down, the collected, the worn but loved things in your home that make it your own."
-Stacy Risenmay